Posted on July 10, 2019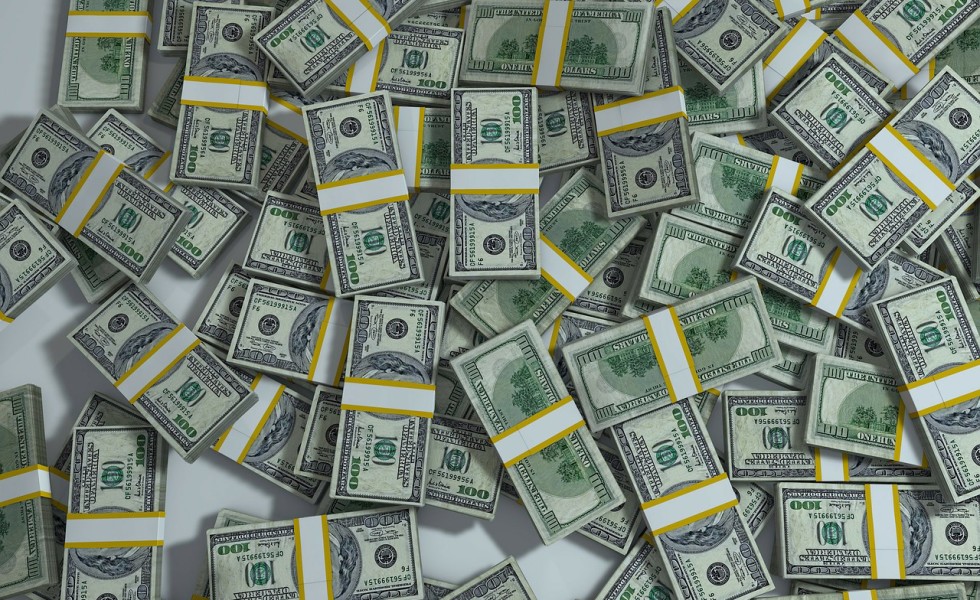 U.S. Secretary of Agriculture Sonny Perdue doesn't need to hit the road this summer to find more than enough messy problems to keep him busy through harvest.
There's the Chinese trade mess, the NAFTA 2.0 trade mess, the European Union trade mess, and the Japanese trade mess.
Also, there's the mess Mother Nature made […]
Posted on May 30, 2019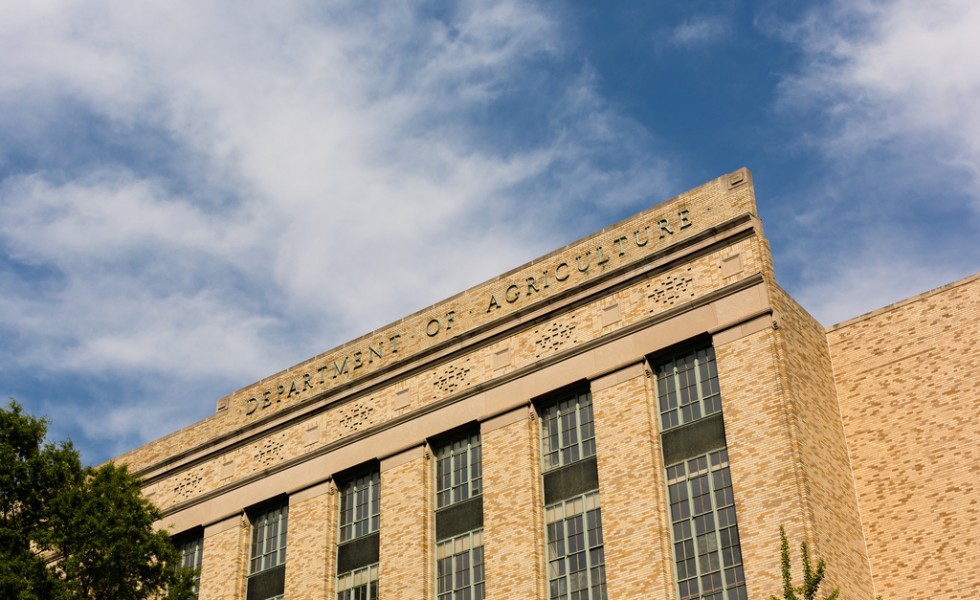 Sanford Bishop and Sonny Perdue go way back.
So far back that Bishop, now a 14-term, Democratic congressman from south Georgia, remembers when Perdue, now the Secretary of Agriculture under President Donald J. Trump, was a Democrat.
Their friendship, however, was tested April 9 when Perdue appeared before the House Appropriations ag subcommittee to […]