Posted on May 27, 2020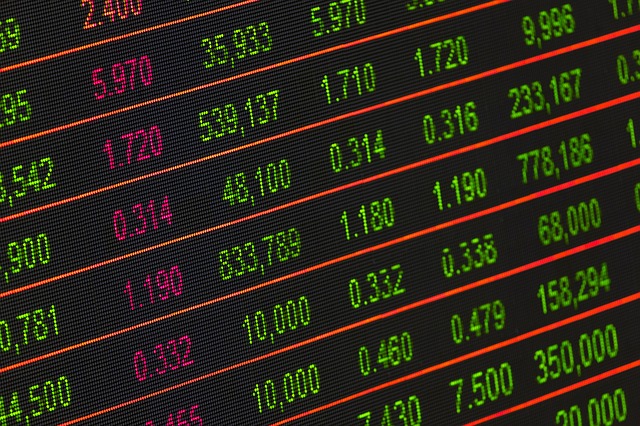 Before we take the next unsteady step into a very different future, let's make sure it's a step up the ladder and not a step off the plank.
How? We can start with disciplined decision making: Use proven facts, lean on practical experience, and focus like a laser on what is safe and smart.
[…]